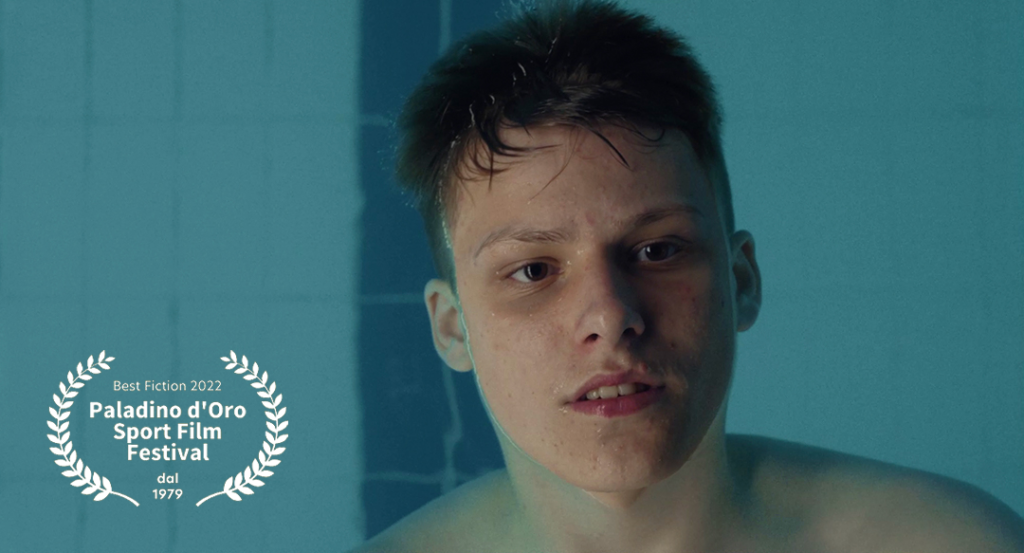 Pressure is a family drama set in the world of competitive swimming. 15-year-old James Linney lives the claustrophobic and fanatic life of competitive athletes while receiving the constant support of his father Neal. The film focuses on the complex relationship between father and son.
Graduation film at the National Film and Television School
Pressure has won the award for Best Fiction film in Paladino d'Oro Sport Film Festival in Palermo, Italy in 2022
Between You And Me is following an elderly father and his middle aged son on their journey to a surgery conference where the father will give a lecture. The son is a doctor too but he feels he can never be good enough for his dad. They have to spend a night in the same hotel room which gives the accidental opportunity to get closer to each other.
Shortfilm made in the National Film and Television School
In 2022 it was selected to be a Semi-Finalist in the Academy Award, BAFTA and Canadian Screen Award qualifying Rhode Island International Film Festival (USA)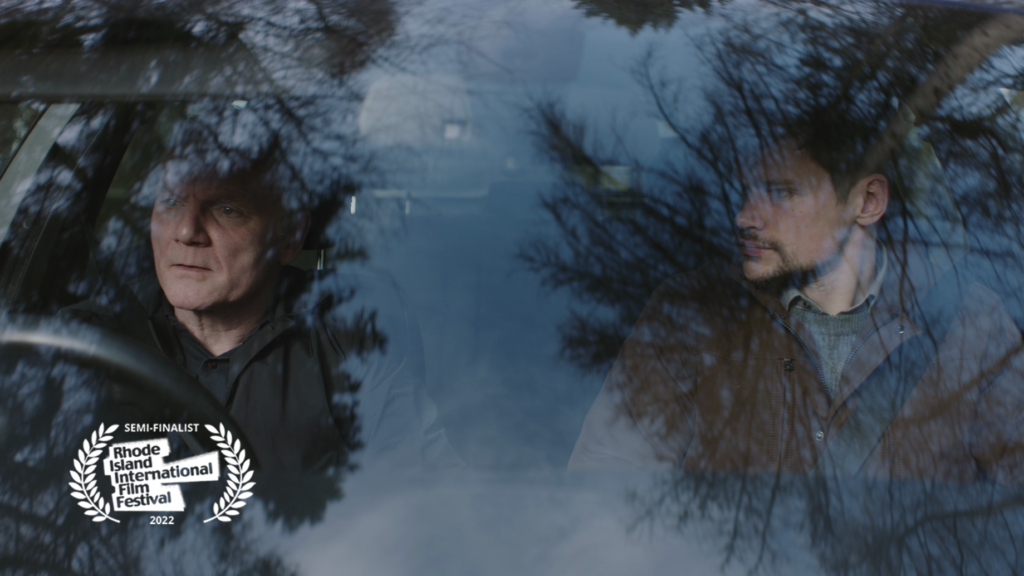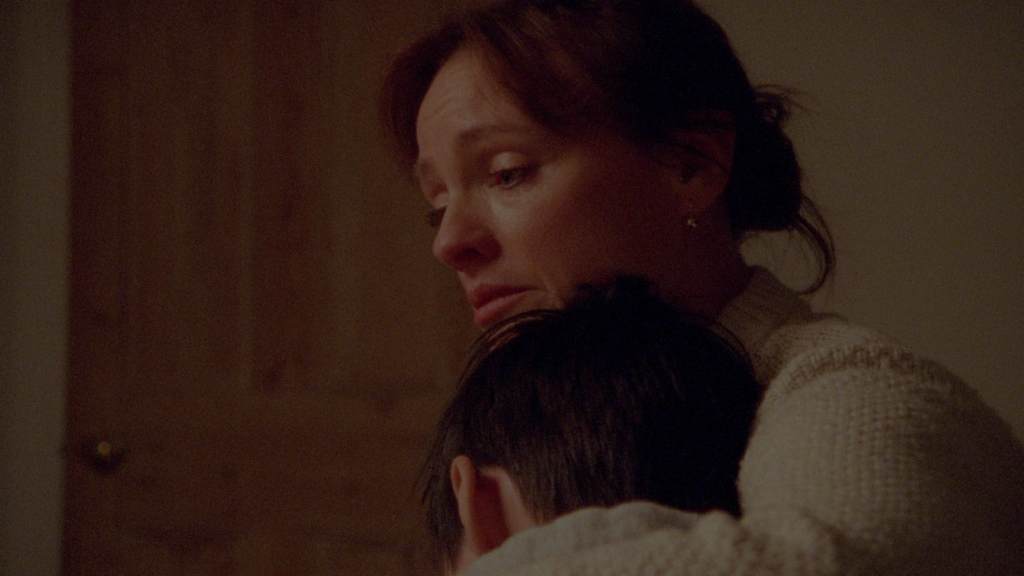 What The Eye Don't See is a family drama focusing on the close relationship between a mother Anna, and her fourteen-year-old son Jake. Jake witnesses his mother having an intimate moment with his opthamologist. Anna must find her way back to her son, and Jake has to view her mother in a more mature way.
Shortfilm made in the National Film and Television School
Misi (16) and Áron (18) are half brothers, who are raised by their mother, but they could not be more different. Both boys are good at fencing, and when Misi joins the fencing team of his brother, and quickly turns out to be even more talented, Áron's repressed jealousy starts to resurface.
Won best director under 30 years and best actor at Friss Hús International Short Film Festival, Budapest. Nominated to be the best Hungarian short film in 2018 by Hungarian Film Academy. Invited to Poitiers Film Festival in France

Graduation film at the University of Theatre and Film Arts, Budapest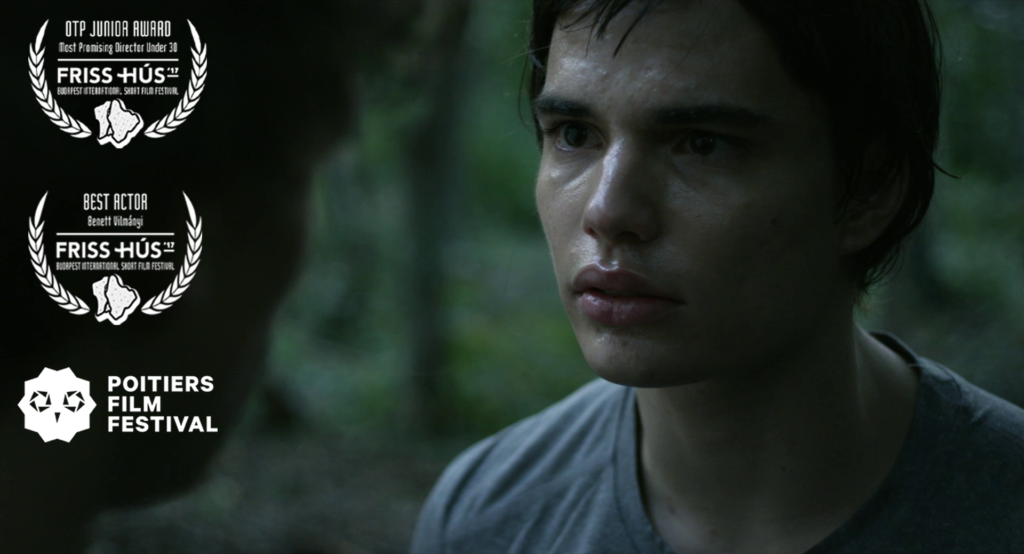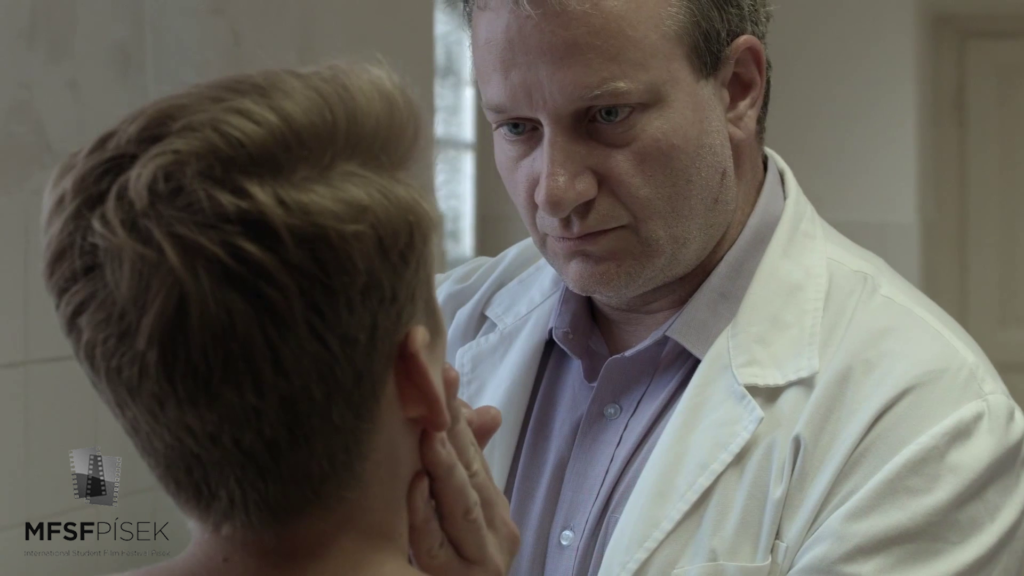 A middle aged school doctor, who raises his son alone, and works at the same school which his son attends, one day witnesses that his son is being bullied by other kids. He needs to decide if he intervenes or stays as a mute witness. Later he has a chance to take revenge on the bullying kid. The story is about the failure of a lonely father, who is unable to make good decisions by himself.
Examination won Grand Prix at Internationl Student Film Festival, Písek, in 2017.
The short documentary follows the life of a twelve year old boy Dominik and his mother Andrea. Dominik is a succsesfull competitive swimmer, who is raised by his mother alone. They sacrificed everything on competitive sport, as it means Dominik's future. One day the doctors tell Dominik, he has to stop swimming, because of a genetic back problem. The film follows the struggle of mother and son, as they try to belive in the boy's return, while running from doctor to doctor. The film gives an inside view of the hard world of the competitive sport, and shows a close and complex relationship between a mother and son.
Was invited to European Film Award and Academy Award qualifying DOK Leipzig in 2015, and to Oscar nominating Chicago International Children's Film Festival. Was awarded in Mexico, Estonia, Albania and Romania