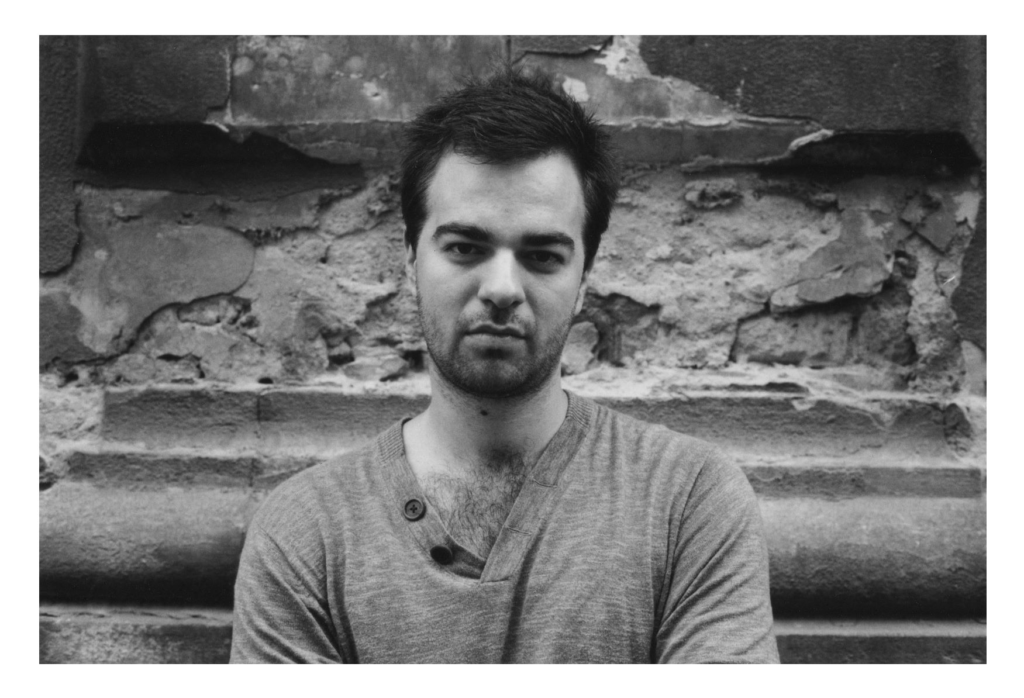 Tamás grew up in Budapest. He first studied theatre dramaturgy at the University of Theatre and Film Arts in Budapest. In 2013 he enrolled to study film directing at the same University. 
His first University project a short documentary Deep Water was invited to international film festivals amongst the Academy Awards nominating Chicago International Children's Film Festival, and the European Film Award and Academy Award qualifying DOK Leipzig in Germany. The film was awarded in Mexico, Estonia, Albania and Romania. His first short fiction Examination won the Grand Prix in the Písek Internationl Student Film Festival in Czech Republic in 2017. His graduation film Assaut was nominated by the Hungarian Film Academy for the best Hungarian Short Film in 2018. It was invited to the Poitiers Film Festival in France and Tamás was awarded to be the best director under 30 years at the Friss Hús Budapest International Short Film Festival, for making Assaut.
After finishing his studies he started to develop and shoot a long-term documentary project based on his short Deep Water. He worked as a casting director in a Hungarian feature Guerilla, and directed a commercial.
In 2019 he continued his film studies at the National Film and Television School's directing fiction course in the United Kingdom where he directed four short fictions. He finished his studies in early 2021. 
Now he is developing his first fiction feature idea, a family drama set in the world of competitive sport, titled 1:56:14. The project was invited to France to the first feature developing programme of the Poitiers Film Festival, "Jump In" in 2019.

Tamás is also working on a mini series TV drama idea which is focusing on a family story and transgenerational trauma.

I am interested in discovering the nuances of relationships and behaviour. I would like to portray the drama and tension created by the unspoken and unshown elements. Discovering the parallelly existing, completely different concepts of turths and emotions of people is something that deeply interests me.